Digestion plays a role in the health of virtually every body system.  70% of your immune system cells reside in the gut wall.  Gut and digestive health are important for all couples trying to conceive.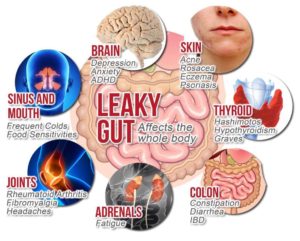 Enhancing digestion can greatly aid men and women with fertility concerns.  An improvement in gut health may be the missing link to solving otherwise unexplained fertility.  Do you have digestive problems?  Hopefully this information will help and pave the way for relief and new power over your fertility.
How Does Digestion Impact Fertility?