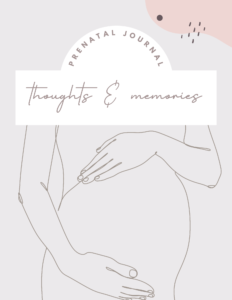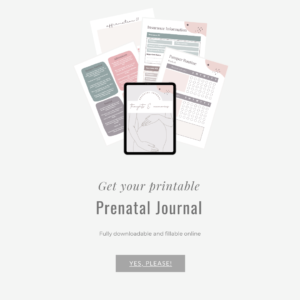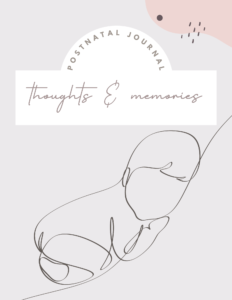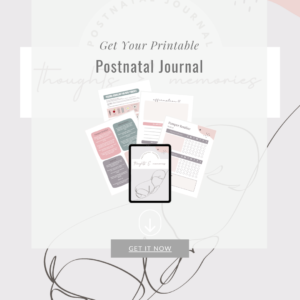 Need a Baby Shower Gift?  Or Are You Looking for A Pregnancy or Postpartum Journal?
These two journals are fully downloadable and fillable online.  They include pages for:
Pamper Routines
Affirmations
Journal Entries
Infant Feeding Chart (Postnatal)
Baby Growth Chart (Prenatal)
Baby Names List (Prenatal)
Hospital Pack List (Prenatal)
Remembering the Firsts
Appointment/Hospital Records
Contact Lists
The Postnatal Journal is also available as a paperback.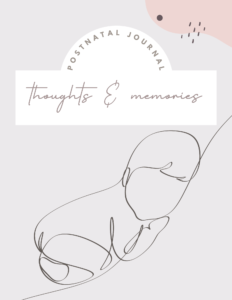 You can just choose that option on the page for ordering.
Prices:
Prenatal – $15
Postnatal – $12.50
Set of Both Journals $20
Paperback Book – Postnatal – $27.50
You will automatically be brought to where to order these!