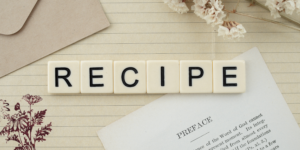 We have hormone and gut balancing recipes for you to start using.  Recipes are added at least monthly so be sure to check back for more!
For help with meal planning, use the contact form and let me know.  We can get you started!  Meal planning can be challenging when you are trying to change your eating options and need to also plan for a family's meals.  Let me help!
These recipes can be used with cycle-syncing – for help with coordinating them just get in touch!
Find Snack/Smoothie recipes here!
Find Fish and Seafood recipes here!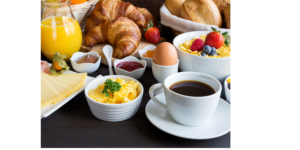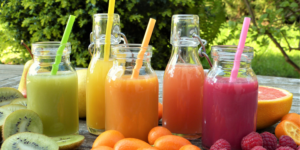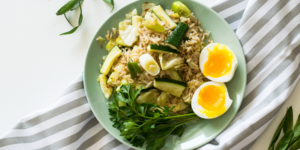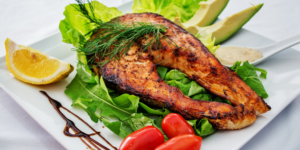 Check back for more recipes!