If you are struggling with hormone imbalances, fertility issues or just would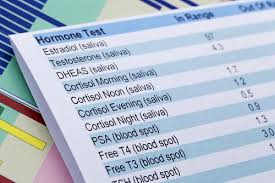 like a baseline understanding of how your hormones are doing or are confused about hormone testing, you are in the right place!
There are three types of testing:  Blood Serum, Saliva and Dried Urine.
Each serve a purpose and depending on what you are looking for, will determine what test to use.
So, what tests should you ask for and which test should you choose?  I hope to clarify some of that for you here.  Hormone testing is best when done 5-7 days after ovulation. Continue reading "Confused About Hormone Testing!"