Welcome to Women's Integrative Health.  We are happy you are here.  We welcome the opportunity to speak with you and show you how we can help with your current health concern.
What is integrative health?
Integrative health is care that treats the whole person.  It is a partnership between the client and practitioner where the goal is to treat the mind, body and spirit, all at the same time.
Integrative care seeks to incorporate treatment options from conventional and alternative approaches, taking into account not only physical symptoms, but also psychological, social and spiritual aspects of health and illness.
Do you have issues with:
PMS

Blood sugar imbalances

Headaches

Can't lose weight

Sleep issues

PCOS

Endometriosis

Fibroids

Stress management

Anxiety and/or Depression
Would you like help with:
We are here to let you know that we can help!
Have you been navigating the health care system only to find you need more answers, a more holistic way of healing, a need for more than what is being offered?  We can help!  Self-care is the new healthcare!
Let us know what's on your mind and how we can help.
We are here to offer answers, give guidance and direction and offer a new, healthier way of creating health for you and your family.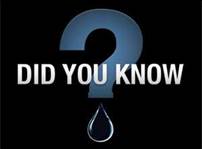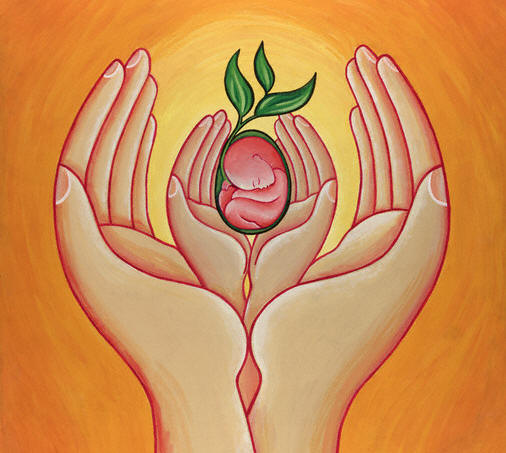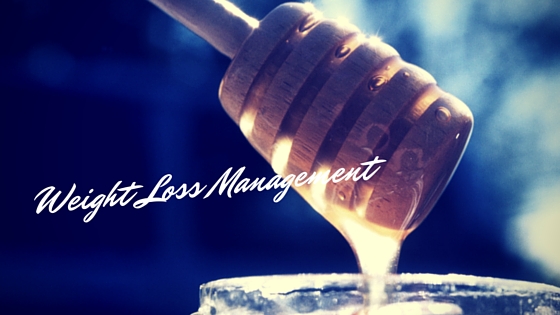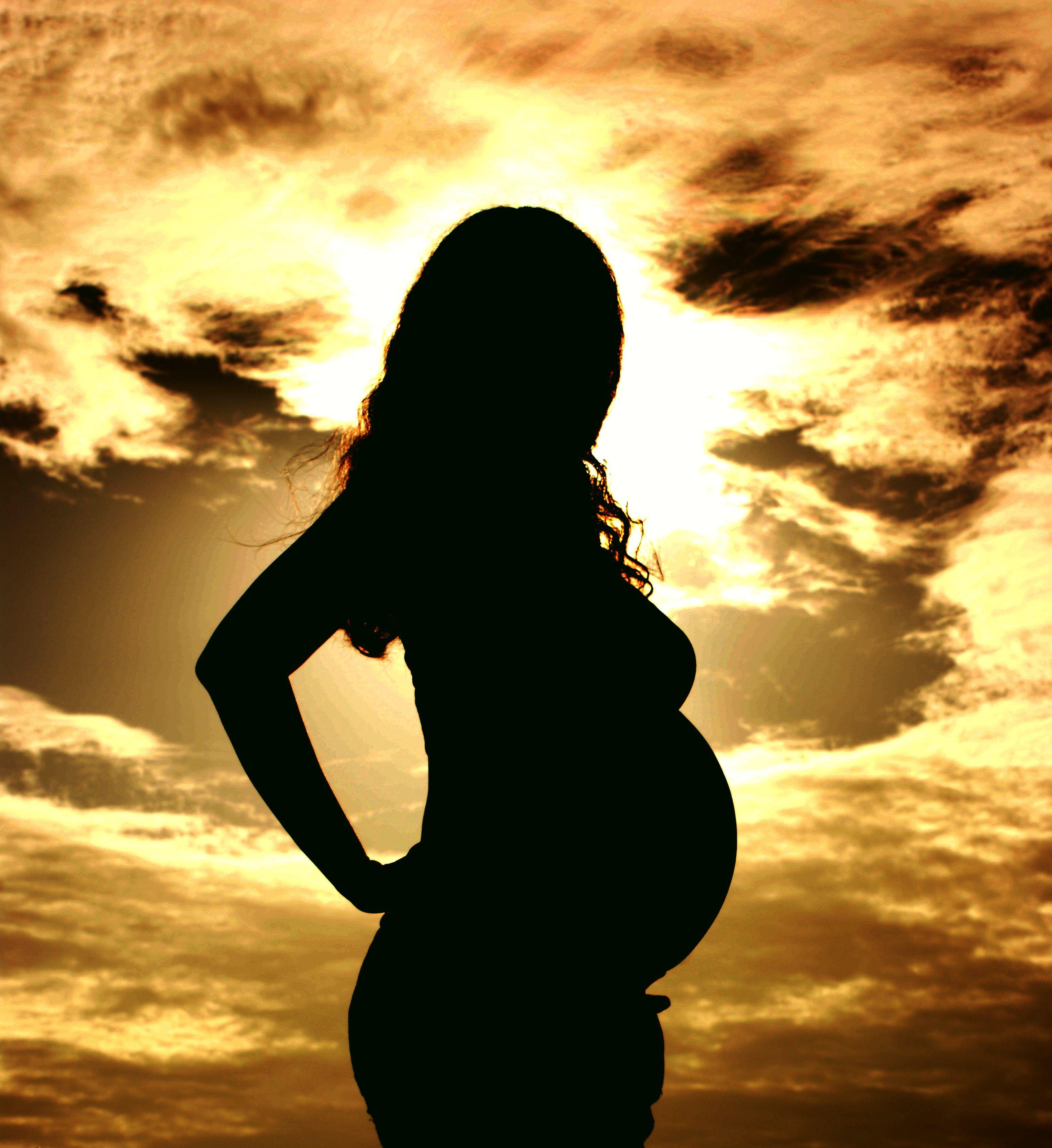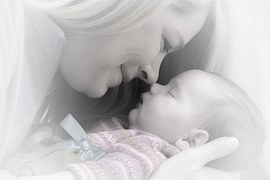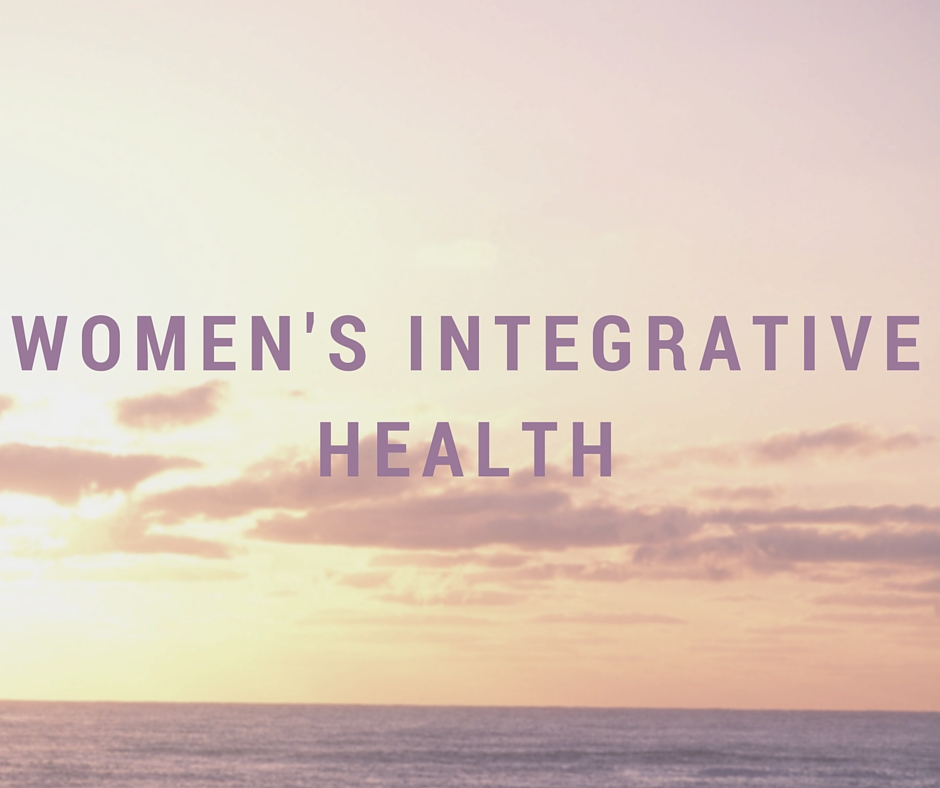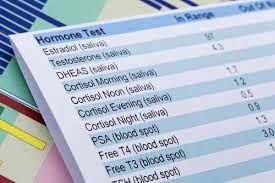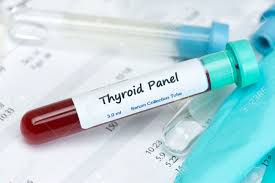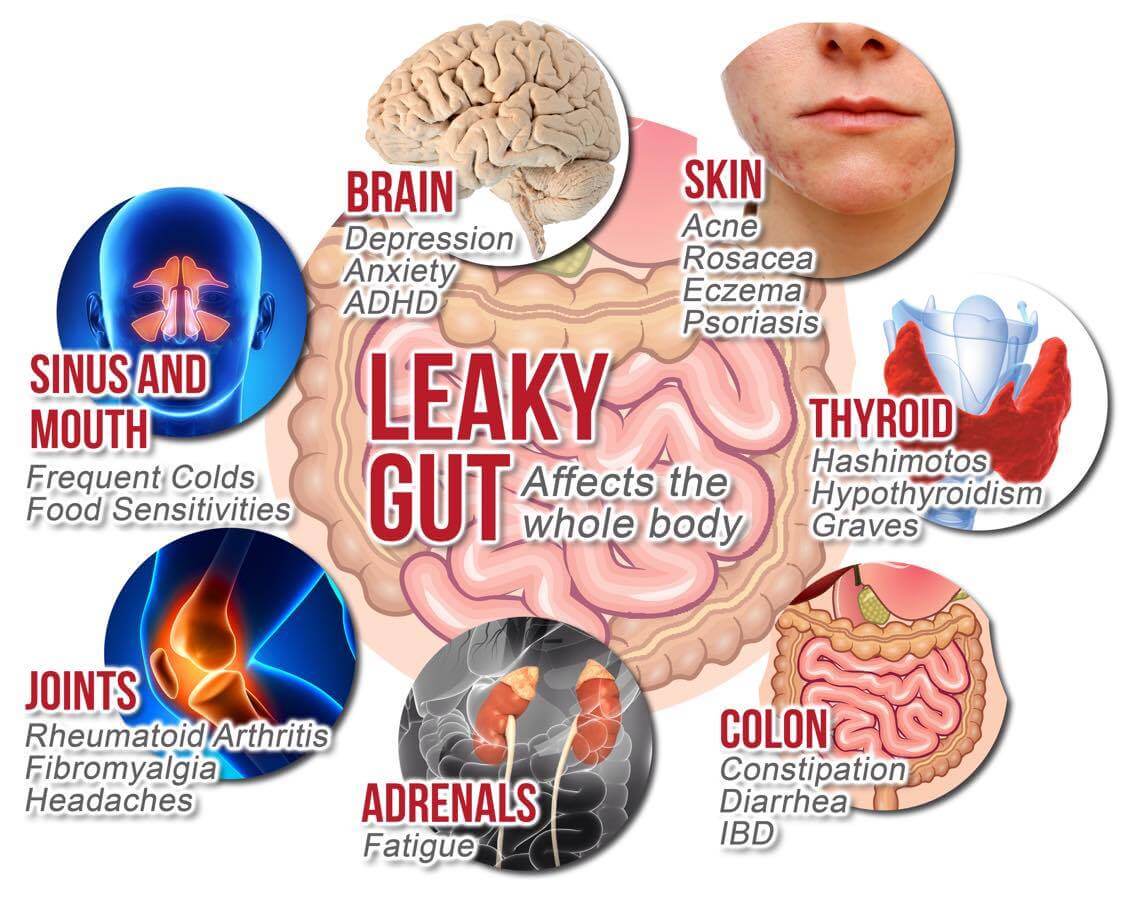 Contact us to tell us what we can do to help and we will get in touch with you.
Thanks for visiting us!