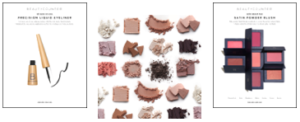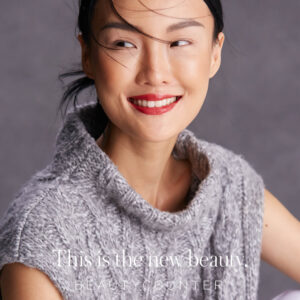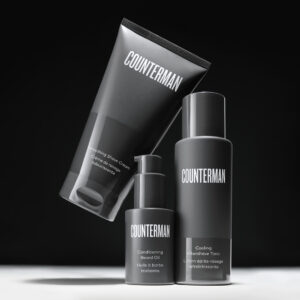 We can't forget about the men in our life!  Introducing the new Counterman Collection!
Let us show you how to have a safer beauty product so you can know you are not using chemicals in your beauty routine.  Check out the products and order here.
Let us know how we can help!